1
Select product
Order your creation and get your own work within a few days.
2
Choose motive
Change personalization details such as size, color and text.
3
Design
Select an embroidery or print motive and place it on the article.
4
Order
Select a product and specify color, size and quantity.
Clothes that realy suits you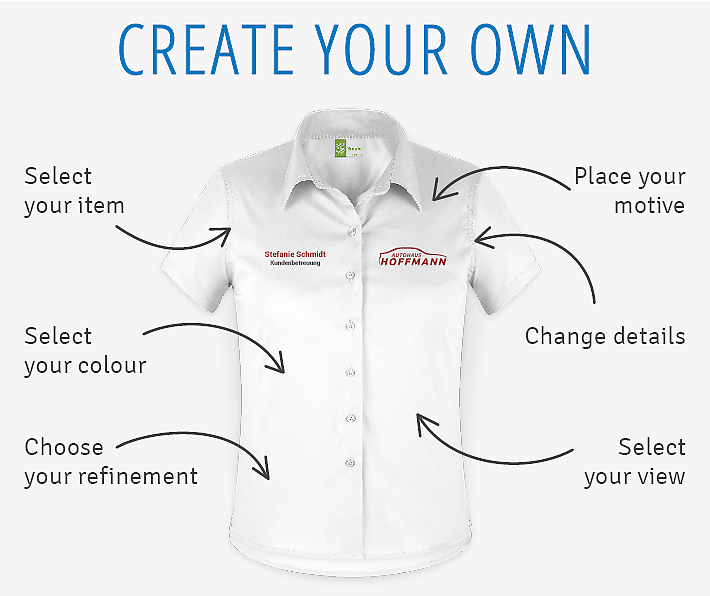 smake.com for companies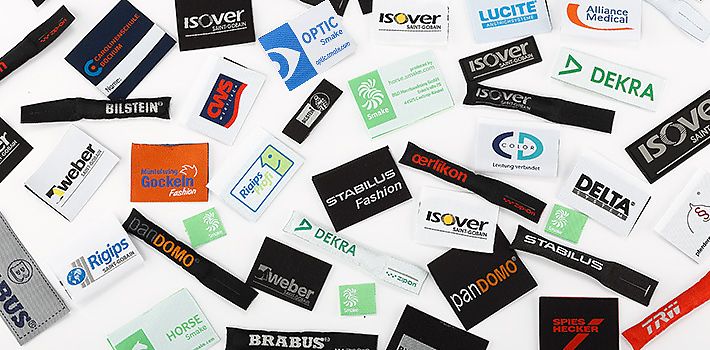 Individual solutions for your business
For companies, we give the opportunity to configure an own online shop, where employees indepentantly can order clothes with the respective logo.
i
Simple
Each employee orders itself and any time - there are no longer complex bulk orders necessary.
k
Versatile
Additional customizations such as adding one's own name, actions or events are possible - and already from 1 piece!
o
Cheap initial setup
We create a printable file and an embroidery pattern for your logo, and - if requested - we can set up your online shop in your design.